Lease of Commercial and Non-residential Premises
Colliers Recommended Listings
Office

V Celnici 1462/10, Prague 1, Prague
Additional office spaces
Warehouses

Praha
Total available existing space 6700 m2
Total available planned space 17000 m2
More warehouses
Retail

Na Příkopě 22, Prague 1, Prague
Space Area 506 m2
Other retails
Office

Spálená 51, Prague 1, Prague
Additional office spaces
Warehouses

Děčín, Rumburk
Total available planned space 40900 m2
More warehouses
Retail

Na Perštýně 1, Prague 1, Prague
Space Area 328 m2
Other retails
Office

Bucharova 2817/9-13, Prague 5, Prague
Additional office spaces
Warehouses

Tuřanka / Vlastimila Pecha, Brno-město, Brno
Total available planned space 37907 m2
More warehouses
Retail

Koněvova 99, Prague 3, Prague
Space Area 669 m2
Other retails
Colliers Exclusive Listings
Office

V Celnici 1462/10, Prague 1, Prague
Additional office spaces
Office

Spálená 51, Prague 1, Prague
Additional office spaces
Office

Bucharova 2817/9-13, Prague 5, Prague
Additional office spaces
Warehouses

Praha
Total available existing space 6700 m2
Total available planned space 17000 m2
More warehouses
Warehouses

Děčín, Rumburk
Total available planned space 40900 m2
More warehouses
Warehouses

Tuřanka / Vlastimila Pecha, Brno-město, Brno
Total available planned space 37907 m2
More warehouses
Retail

Na Příkopě 22, Prague 1, Prague
Space Area 506 m2
Other retails
Retail

Na Perštýně 1, Prague 1, Prague
Space Area 328 m2
Other retails
Retail

Koněvova 99, Prague 3, Prague
Space Area 669 m2
Other retails
Contact us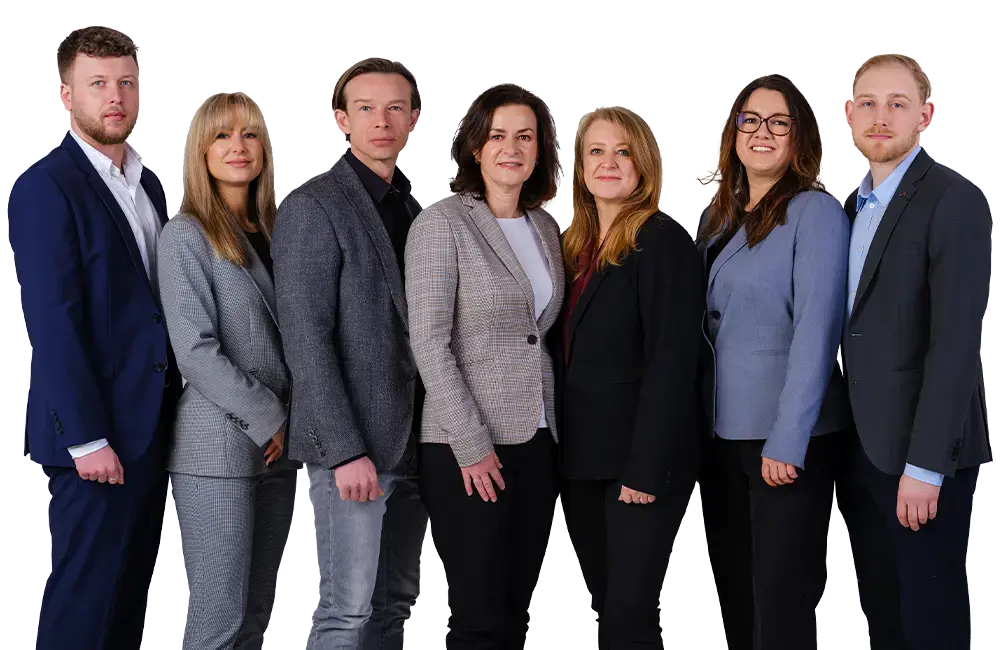 Landlord Representation
We can help you maximise the potential of your property

Tenant Representation
We will optimize your rental conditions, or find new suitable premises

Workplace Advisory
We design offices that meet current requirements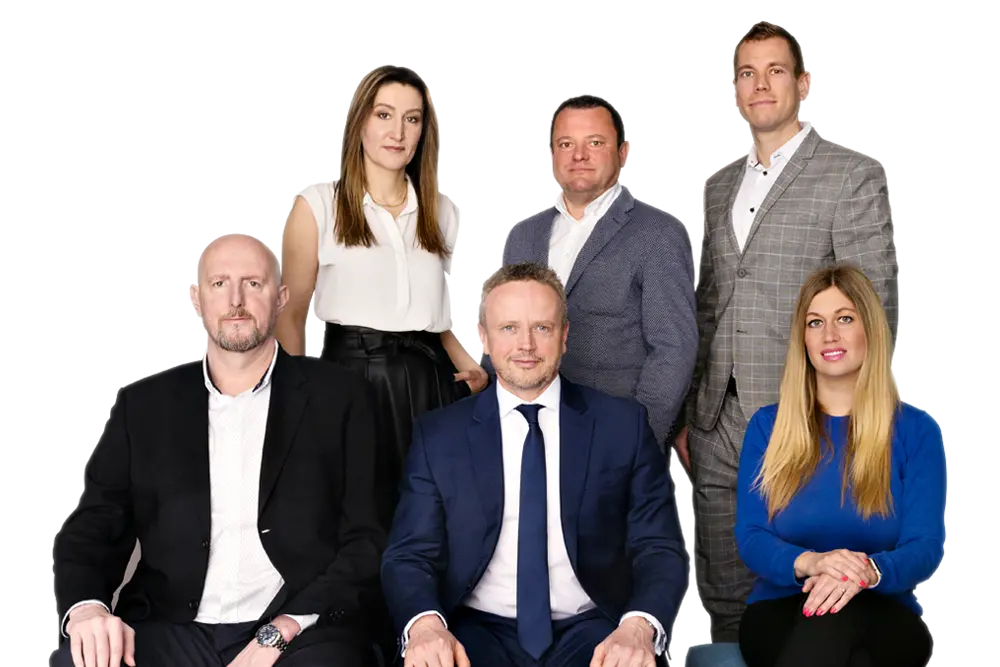 Lease a Space
We will find space according to your needs

Consultancy services
We will negotiate the best possible price for you

Land
We will find a suitable plot of land for your new premises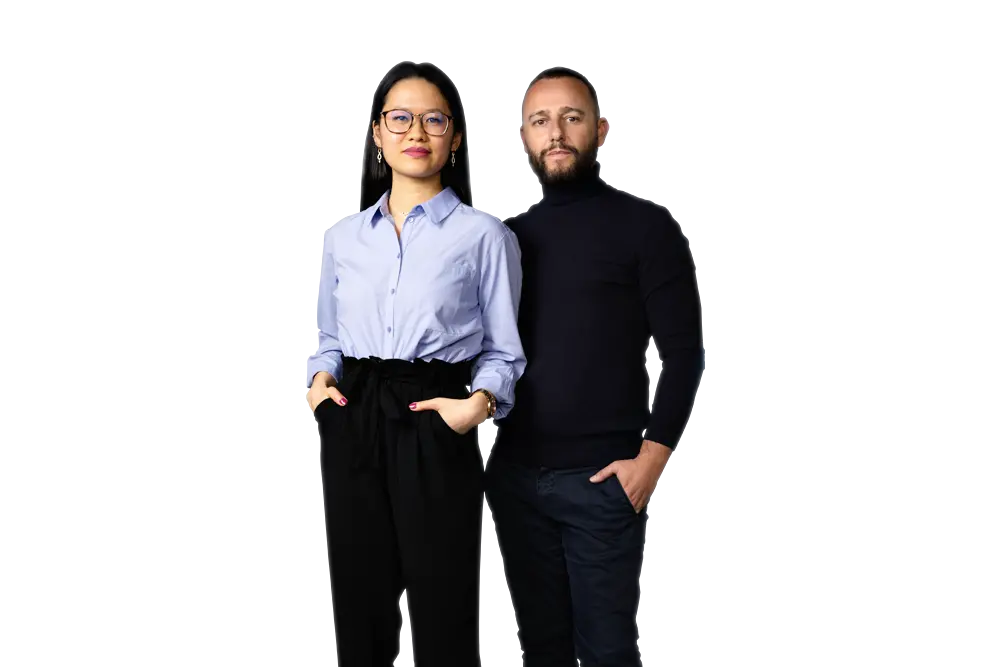 Representation of Owners
We will help you use the potential of your property.

Brand Representation
We will choose the best location for your store.

Franchise Consultancy
We will advise you with the market entry
About Colliers
At Colliers, we specialize in professional real estate, property management and investment services. We employ 18,000 professionals worldwide who help clients achieve their real estate and investment goals. We manage $98 billion in assets and provide end-to-end solutions. In the Czech Republic, we have a team of experts who know the local market well and will provide professional advice in the purchase, sale and rental of real estate and the creation of a modern work environment.
Market information

High demand and a lack of new projects have caused the vacancy rate in Prague offices to fall, which currently stands ...
Read more